AMHA President's Message
---
---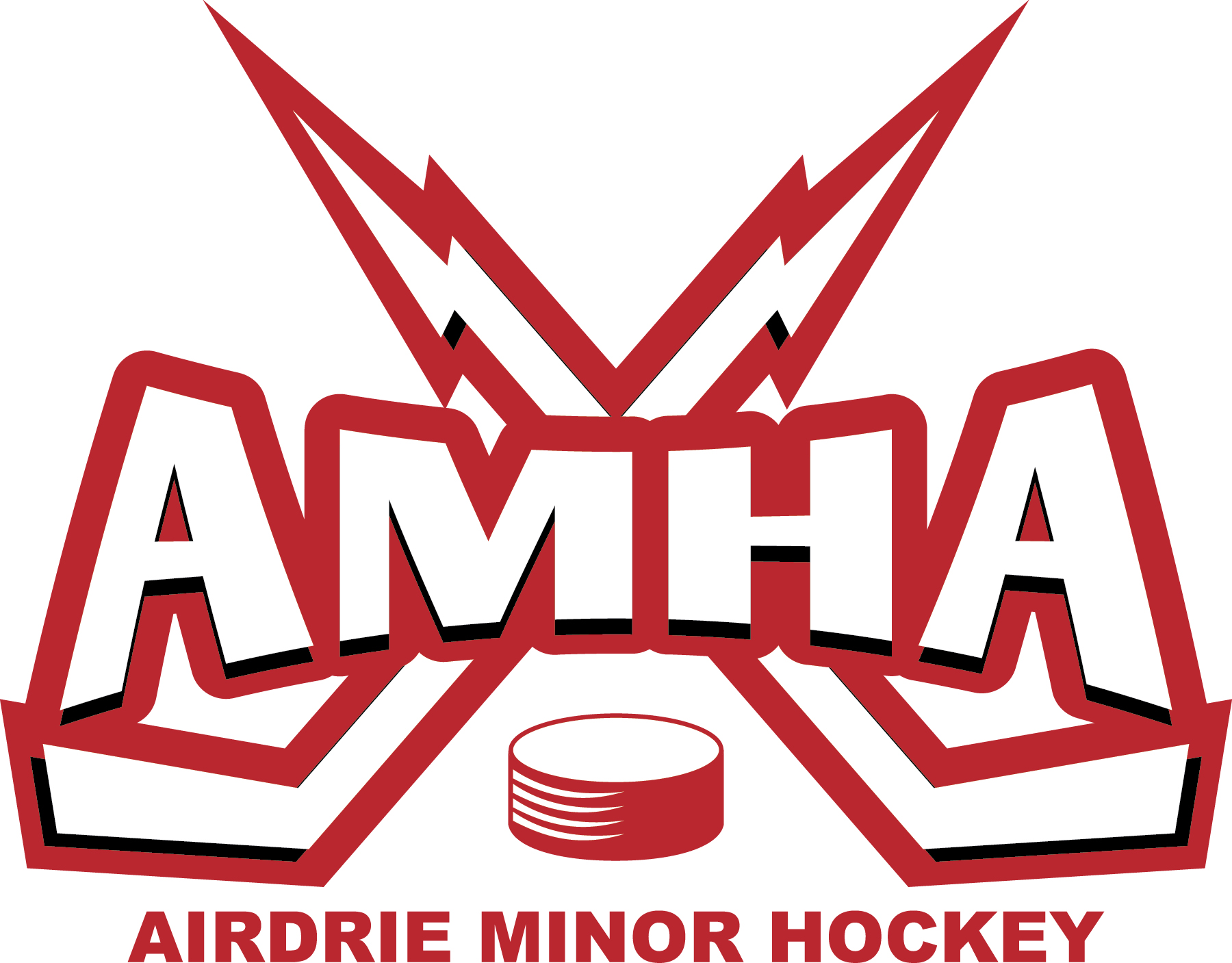 ---
Hello AMHA Families,
As I sit down to put this together, I do so with a very heavy heart. Our hockey community has faced some tragic losses this year. First, our very own Morgan Simpson was taken, then the young man, Ryan McBeath from Red Deer, and now the horrific accident that took 15 members of the Humboldt Broncos. It deeply saddens me to think of all that loss in one hockey season. As I reflect upon this past season and try to think about all of our success on and off the ice as a hockey community I am struggling; as I know there is a hockey community in Saskatchewan that may never be the same after the tragedy of so many fallen hockey brothers. As the president of our hockey association, I sat and watched the Broncos' president get up in front of all those media members and wondered how he would ever muster the strength to be able to deliver such a message. I believe it was the strength and courage of the people around him that gave him that courage and ability. The outpouring of strength the larger hockey community is giving to the members of the Broncos hockey family is truly incredible, but not at all surprising as we have witnessed on several occasions. It has helped to remind me why we wake up early in the morning, rush home from work to get our children on the ice and are so willing to do the late night drive home from games or practices. It helps me remember why we are so blessed to have all the incredible volunteers that coach, manage, wash stinky old jerseys, organize the tournaments in and out of town, sit on multiple boards or committees, attend meetings all over Alberta, and the countless other jobs. I am often asked why I do it. Well, I do it because I love the relationships I have formed over the years; I love the smiles I see on a young player's face the first time they step into one of the arenas, and I love that through our efforts we will hopefully create the unbreakable bond that is HOCKEY!!! We love this game, deep down we love the late nights and early mornings, we love the thrill of the competition, we love the relationships created, and ultimately we love what this game gives back to us. This game creates bonds that can't be broken and will be treasured forever. Take some time over the next few days to reflect; reach out to some of those volunteers, coaches, managers, coordinators and equipment cleaners; and let them know how much you appreciate their time and dedication to the game. Take a minute to hug the ones close to you and tell them you love them. It can all be gone within the snap of a wrist shot. United, Airdrie, and AMHA can do great things.
Keeping all of that in mind, Thank you for another great season of AMHA Hockey! With the last of the Hockey Alberta Provincial Playoffs taking place last weekend, I wanted to send out a note to thank everyone for a great year.
First, to the players and families, you are what makes this association great. Your hard work and dedication continue to build our strong hockey community and allows us to accomplish so many great things beyond winning championships. This year we have completed some great things for our community to benefit from. We continue to make a real impact on our community with the annual fill the hamper event when we partner with the Airdrie Lioness over Christmas. We also had several teams take up their own challenges and make donations to the Airdrie Food Bank and I'm sure several other groups that I have missed. This year we had the major event of Rogers HomeTown Hockey come through town in early December. And like always, our volunteers stepped up to fill the many roles that were needed to make it work. Our BBQ, Shooting Station and Parade of Champions was a huge success. We represented AMHA to the fullest and were even able to make a donation of Spolumbo's Sausages and Cash valuing $1800.00 to the Airdrie Food Bank. It is these types of events and outpouring of generosity that makes us an exceptional hockey association. CHEERS!
I would also like to take this time to thank all of our volunteers - our coaches, bench staff, managers, evaluators, tweeters, committee members & leaders, tournament team, office staff, and board members -- for the countless hours you all invest in making sure the players and families can have a great season year after year. Not many realize the amount of time and effort each of you put in, but I would like to say, "THANK YOU!"
This year we welcomed the CFR Midget AAA Bisons which would not have been possible without the group of individuals that took on the challenge of getting everything set for the team to play here this season. The committee that was formed to get all of the work done (meetings with the city; meetings with sponsors; hiring coaches, treasurers, and managers; setting up locker rooms, finding billet families; and the numerous other unseen tasks) got it done with great pride and passion. You all know who you are and I want to thank and congratulate you all on what I consider to be a very successful inaugural year 1. We have a lot of work still ahead to build this program to what we want it to be but I am very confident that we will get the right people in place to do it. I look forward to what the future has in store for all of us. This is probably a good spot to thank Global Sports Academy for partnering with us to help bring the Bisons back home as well. The Bisons' committee will begin transitioning to the NAME TBA. Keep your eyes on the AMHA and Bison webpage for updates on when this board/committee will have their first AGM for opportunities to get involved.
This season saw a lot of change with a new exciting vision for the future of AMHA. The change is happening and AMHA should be very proud of all of our accomplishments this season. You all should have received a more in-depth survey at the end of this season, please take the time to go through it. We really want to hear what you have to say and the results and opinions shared will help us to create steering committees for the planning of future seasons.
Thank you to all and have a safe and enjoyable summer.
Feedback can be sent to president@airdriehockey.com.
Cliff Gunther
AMHA President