Coming Events
---
---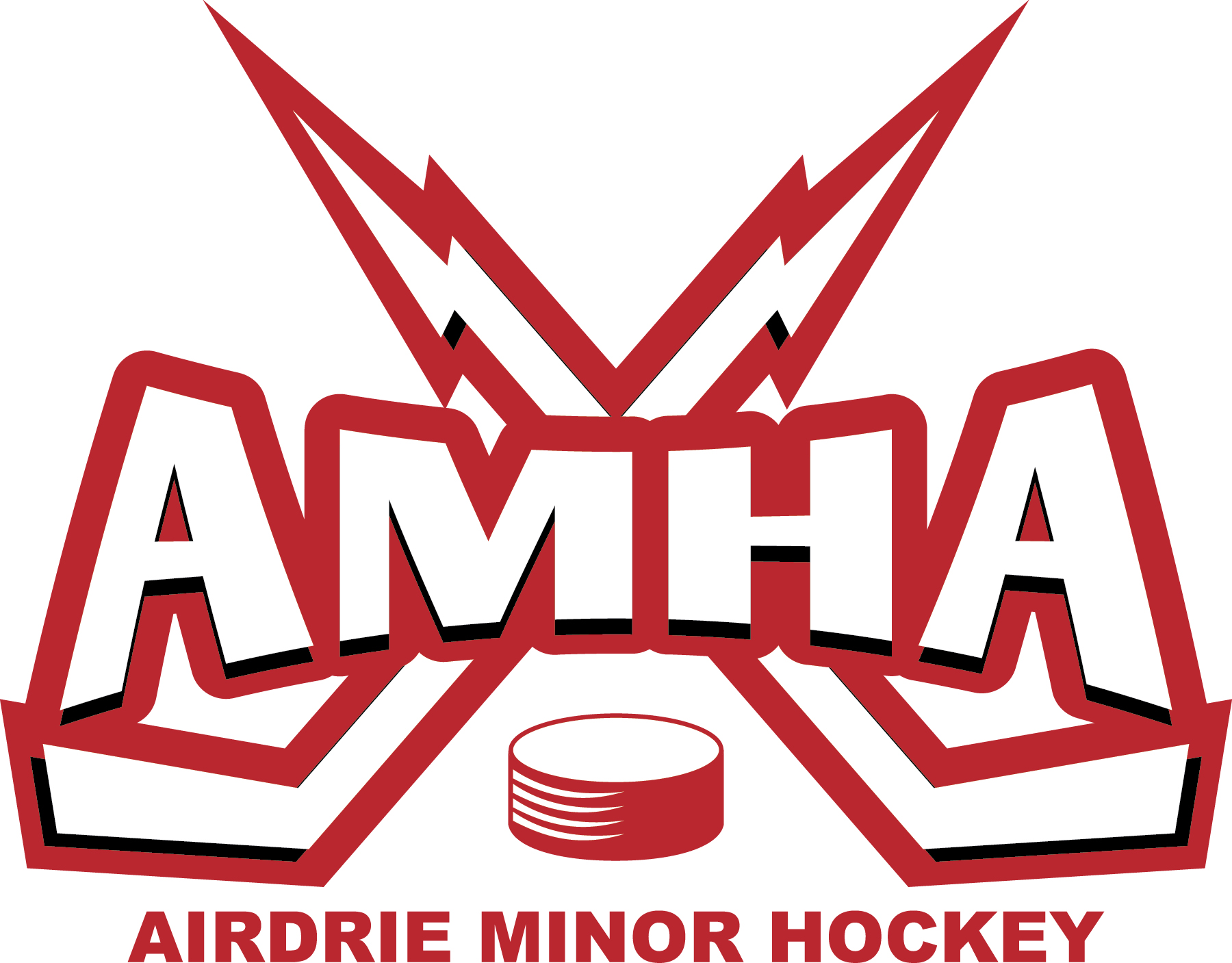 ---
Airdrie Minor Hockey Association
#StrazStrong
AMHA is teaming up with Genesis Land Development in order to help with the recovery of our very own Ryan Straschnitzki from the Humboldt Broncos. Every dollar raised through our AMHA bottle drive will be matched by Genesis Land Development.
Sunday, April 29th, 2018
9:00am to 12:00pm
and
5:00 to 6:30 (during Banner Raising Ceremony)
Ron Ebbesen Arena Parking Lot (Around back by dressing room trailers)
Please bring all of your bottles to the RE parking lot and a fantastic AMHA volunteer will look after them from there.
Humboldt Strong T-Shirts to the first 500 people who stop by and donate their bottles.
Thank you to all individuals and companies that have stepped up so far with donations for future events (stay tuned). We greatly appreciate the love and support you have shown within our great community. To date, the #StrazStrong initiative has also sold over 3000 hats.
Banner Raising Ceremony
Sunday, April 29th, 2018
6:00 to 7:00pm
Ron Ebbesen Arena
Please join AMHA for our annual banner-raising ceremony. Congratulations to all of our athletes, coaches, and parents whose hard work and dedication paid off this year in the form of a championship banner. We will be raising the banners to the roof of Ron Ebbesen Arena to be ever solidified in time. All AMHA families are welcome to attend this ceremony.
AGM Reminder
Monday, April 30, 2018
7:00pm
Overtime Lounge (Upstairs of Ron Ebbesen Arena)
An AGM has been called by the Executive Committee, as AMHA is repealing the existing bylaws and replacing them with a new set of bylaws. AMHA will also be looking to fill a number of positions within the Executive Committee, Board of Directors and/or Operations Committee to ensure successive planning for the upcoming hockey season.
Please contact the Director of Hockey Operations via email at diretor@airdriehockey.com for further information in regards to the nomination process and positions available.