AGM Details
---
---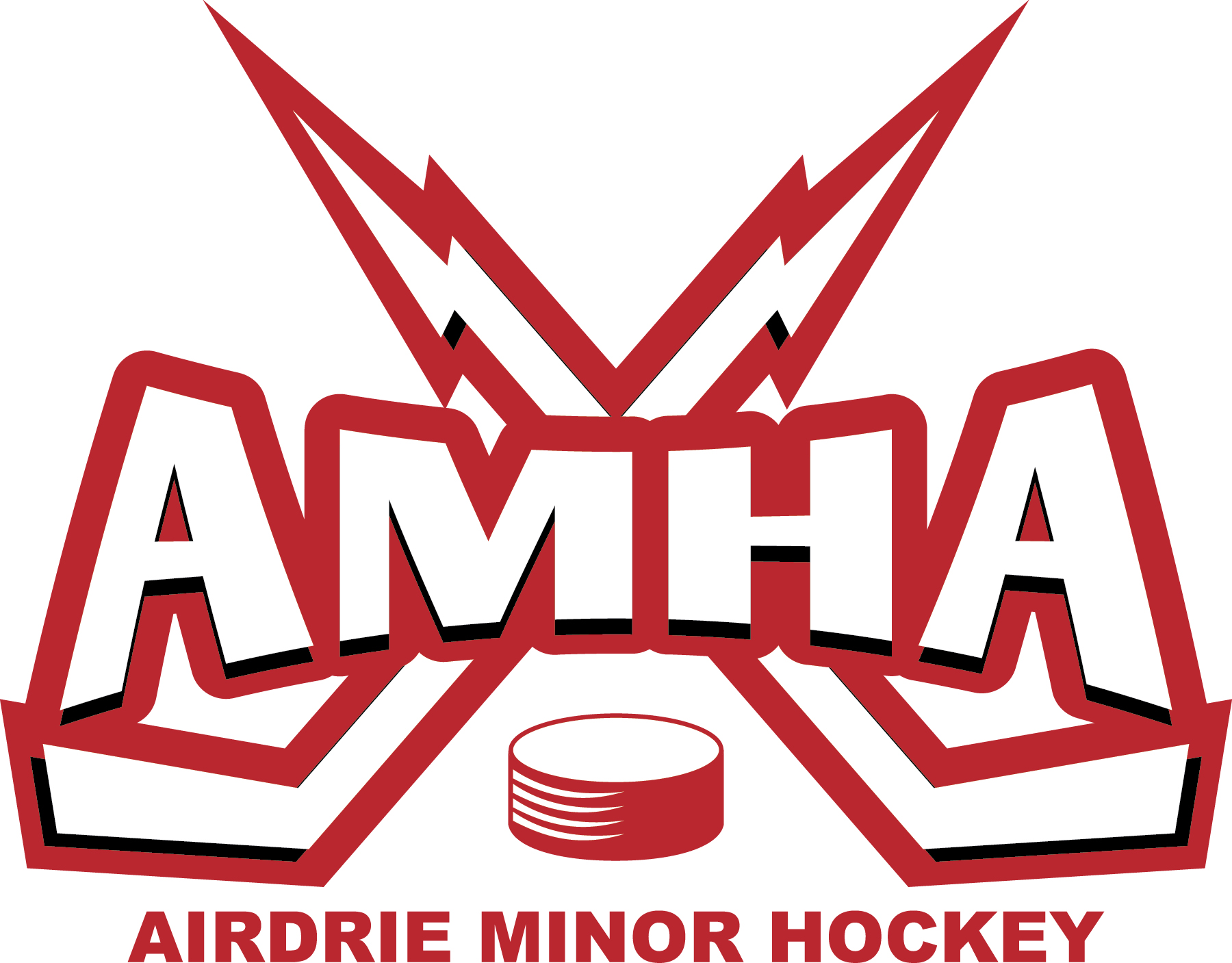 ---
Airdire Minor Hockey Association
Annual General Meeting
Monday, April 30th, 2018
7:00pm
Overtime Lounge (Upstairs Ron Ebbesen Arena)
ALL MEMBERS IN GOOD STANDING ARE ENCOURAGED TO ATTEND
PLEASE BRING A PERSONAL DEVICE THAT CONNECTS TO THE INTERNET (for voting purposes)
Meeting Agenda
President's Report
Director of Hockey Operations Report
Financial Statement presented
Recognitions `
Question and Answer period

All questions (concerns and/or issues) that you may have as a member, need to submit in writing (click here) for consideration to be added to the Agenda for the AGM. This must be submitted by 5:00 pm on Sunday, April 29th, 2018

Elections
NOMINATIONS
Vice President #2
Vicki Kellar - Listen to what the public wants and Change to better our community's needs. Keep kids interested in playing hockey. Honestly, I like talking to the public and listening to their needs and bringing their issues with solutions to the board.
Evan Hayter - I am interested in working with AMHA as hockey is my passion, and I want to give back to a game that has given me so much. My intent is to use my passion, knowledge, and experience to help make AMHA the best Association in Alberta. I would like to see the culture around coaching change in the AMHA, I know from my experience that we are not attracting a lot of candidates to fill all of our coaching positions. We need to do everything that we can to make coaching in our association an enjoyable endeavor, which will attract passionate people. I know first hand from the past few seasons that there are many clinics/seminars that are available (they are a lot of fun and full of "new" information), but are not always well attended. The development of our players will benefit if we can get more coaches attending these sessions. On the subject of development, there is always room for improvement, but we have a done a pretty good job. We have graduates playing from Jr C to the NHL and everything in between. We need to do a better job of celebrating these successes and promoting how well AMHA is doing.
High-Performance Director
Ryan Stone - My involvement over the lasts three years (since I moved to Airdrie) has been coaching and help coach from the Jr Timbit to Novice level. I have also found myself helping the Bantam AAA team at practices from time to time... With three young kids, I don't see this changing anytime soon. I also joined the Operations Committee last year as the Coach Coordinator. A few initiatives that I would look at bringing forward is first and foremost, how do we keep our local kids playing for our association, and not leaving to go play elsewhere. Skill development, more ice, off-ice training, all options will be looked into. Secondly having more skill development at the high-performance age groups is a must and must be looked at.
Vicki Kellar - Listen to what the public wants and Change to better our community's needs. Keep kids interested in playing hockey. Honestly, I like talking to the public and listening to their needs and bringing their issues with solutions to the board.
Competitive (Travel) Director
Josh St.Louis - I hope to work closely with the current board members as well as future board members to help see the continued growth of the hockey program in Airdrie. I think it is important to have people involved that have been a part of hockey their whole lives and understands the successes and challenges that associations go through. I want to bring fresh ideas and thoughts while supporting the direction we want to go. Over the next couple months, we will be able to see all the new initiatives in place. It will be important to provide any advice on things that can help improve those initiatives. Working together with the other board members in support of the common goal. It is important to listen to the feedback from the others involved including all AMHA members. I think having the initiative to work closely with all the team officials such as coaches and managers to make sure they have all the resources and information needed is very important.
Chris Lee - My interest and intent with working for AMHA, is to work on improving player skill development and competitiveness of the teams through the implementation of new initiatives that help set up both the players and teams for success. One initiative that I have started and currently working is the introduction of a new evaluation format for goalies. The initiative includes the use of wristband sensors to track goalie movements as they go through the lasers. Another initiative brought forth that I would like to see through is having local businesses co-own teams. The would help with operational costs for extras training or equipment and alleviate some of the pressures of fundraising and cash calls.
AIRDRIE MINOR HOCKEY ASSOCIATION
ANNUAL GENERAL MEETING
PROPOSED AGENDA
(subject to change prior to the actual meeting)
Call meeting to order.
Quorum is declared (not less than 7 members of the Board and not less than 1 member of the Association)
Adoptions of Minutes 2017 AGM
Introduction and Recognition of current AMHA Board 2017-2018
Recognition of League Representatives
Acknowledgments
Request for CAHL Representatives - Cindy (Ed Jessome)
Financial Statement Review - Darrin Harrold
Motion to adopt Financial Statement.
President's Report - Cliff Gunther
Director of Hockey Operations Report - Darrin Harrold
Repeal and Replace Bylaws - Darrin Harrold

For a copy of the proposed Bylaw changes please let us know as we will send you a copy prior to the AGM. (director@airdriehockey.com)
Motion to Adopt Bylaws.
Membership Forum: Questions and Concerns (previously sent in via online submission - click here to submit a question)

Questions must be submitted prior to Sunday, April 29th, 2017 at 5:00pm

Invitation to all present to stay for the AMHA Elections

Motion to Adjourn
2018 Election Process/Agenda (to follow AGM)
PLEASE BRING A PERSONAL DEVICE THAT CONNECTS TO THE INTERNET (for voting purposes)
All nominees will be invited to introduce themselves, prior to the vote.

Following the vote, the final tally will be announced and the nominee with the most votes will be appointed.

PLEASE NOTE: No nominations will be taken from the floor.
All vacant positions, at the time of elections, will be appointed by the Executive Committee at a later date.
Call meeting to order
Quorum is declared (not less than 7 members of the Board and not less than 1 member of the Association).
Additions to Agenda
Motion to adopt secret ballot and/or online voting system (when more than one person nominated for the same position):
Congratulations to those nominees who are now in positions.
Vice President #2 (Evan Hayter, Vicki Kellar)
High-Performance Director (Ryan Stone, Vicki Kellar)
Competitive (Travel) Director (Josh St. Louis, Chris Lee)
ELECTIONS STARTED
Motion to Adjourn